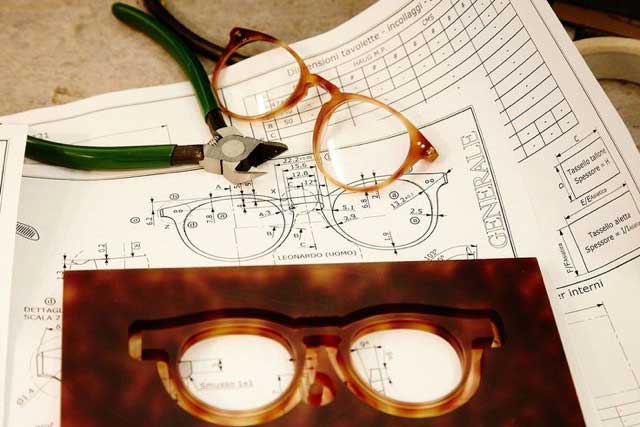 Since its inception in 1999 , R&R Eyewear has been offering the ultimate selection of quality eyewear to Optometrists, Ophthalmologists and eyewear professionals all over the world.
We do not sell to the big box chain stores, nor do we allow our brands to be sold on the internet.
R&R Eyewear markets thirteen collections from unique one of a kind looks to classic value frame styles.
For almost two decades, R&R Eyewear has been offering a combination of well made quality eyewear, white glove customer service, and fast delivery to fulfill consumer driven demand in today's competitive marketplace.
Just email us at info@rreyewear.com and an experienced representative will help you get started!
CONTINUE SHOPPING